There is a thick veil of secrecy surrounding "Prometheus," but co-writer Damon Lindelof hinted to fans this week that the upcoming science-fiction chiller may lead to sequels.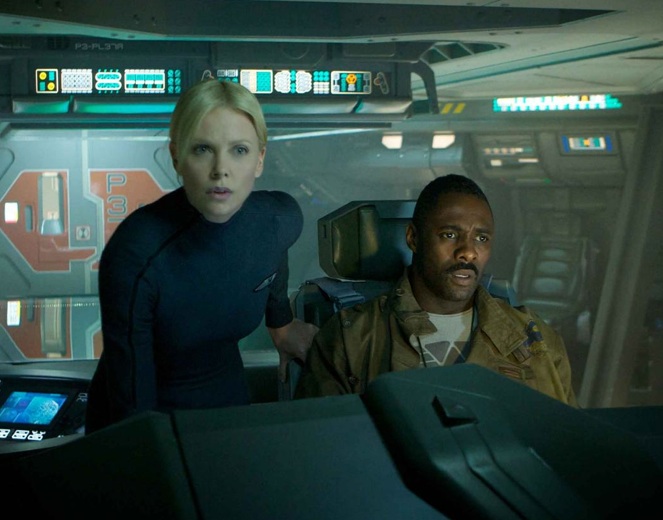 The indication that more deep-space terrors could await even after the final credits roll on the film came during a studio-sponsored question-and-answer session on Twitter Wednesday.
Also read: 'Prometheus' Secrets Revealed: 5 Things We Now Know
In response to a question about a possible "Prometheus" franchise, Lindelof replied, "If you like it and want more, there is TOTALLY a design for this story to continue in cool and unexpected ways."
Of course, "Prometheus" is a prequel of sorts itself to director Ridley Scott's 1979 classic "Alien."
The director has stopped short of using the "p" word but has said that fans will recognize "strands of 'Alien's' DNA" in the film. He also promised a "a new, grand mythology" that gives credence to Lindelof's hints that "Prometheus" was never intended as a one-off.
Gone, however, is Sigourney Weaver's Ellen Ripley, who held sway over the previous films.
Instead, the new cast of potential alien food boasts Charlize Theron, Michael Fassbender, and Noomi Rapace. Lindelof, who co-wrote the script, is best known for his role in creating ABC's "Lost."
When it came to the plot details of "Prometheus," Lindelof remained cryptic on Twitter.
"If we did our job right, both," Lindelof tweeted. "The characters ask questions. They get answers. Then they run and scream a lot."
"Prometheus" hits theaters on June 8.