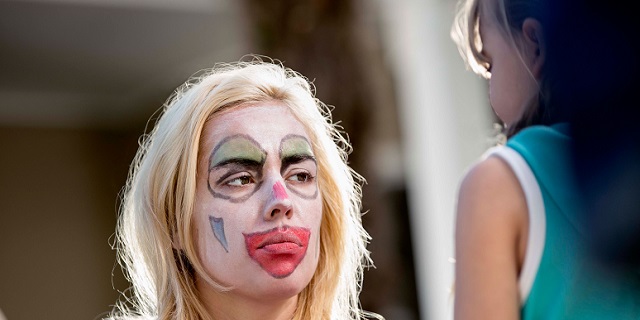 The Lifetime Anna Nicole Smith biopic "Anna Nicole" performed well for Lifetime, drawing 3.3 million total viewers with its initial airing on Saturday.
That puts the biopic, which stars "Private Practice" actress Agnes Bruckner as the ill-fated model/actress, in pretty good company for Lifetime movies. "Anna Nicole" drew slightly more than the 3.1 million total viewers that "Dirty Little Secret: The Jodi Arias Story" grabbed in June, but slightly less than the 3.5 million total viewers that last-year's much-hyped "Liz & Dick" biopic, which starred Lindsay Lohan as the screen legend, attracted.
Also read: Ratings: Jodi Arias Movie Draws 3.1 Million Total Viewers
In the advertiser-cherished 18-49 demographic, "Anna Nicole" grabbed 1.4 million viewers, he best showing for a Lifetime program since October's "Steel Magnolias."
The "Anna Nicole" cast also includes Martin Landau, Virginia Madsen, Adam Goldberg and Cary Elwes.