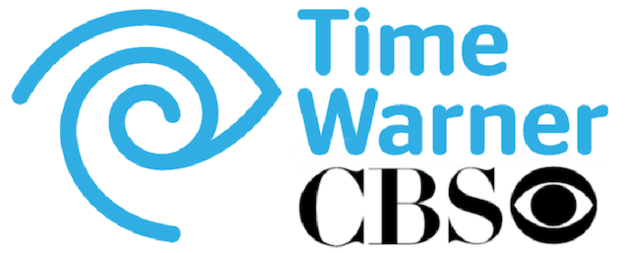 Perhaps CBS should get into retransmission brawls more often.
In the first full week since Time Warner Cable blacked out CBS stations from 3.2 million of its customers in New York, Los Angeles and Dallas, the network took first place in both the advertiser-cherished 18-49 demographic and in total viewers.
See video: Wrap Battle: Our Reporters Take Sides in CBS-Time Warner Cable Feud
In total viewers, CBS averaged 5.51 million for the week, besting second-place NBC by more than a million. In the key demo, the network averaged a 1.2 rating/04 share.
Overall, the network scored six of the top 10 shows for the week, including the top-rated "Under the Dome," which was first in the demo with a 2.6/07 and in total viewers with 10.42 million.
Also read: CBS Blasts Time Warner Cable for Harming 'Innocent Victims'; TWC Accuses Network of 'Punitive Conduct'
Also performing well for the network: The Sunday edition of "Big Brother," which hit its largest audience of the summer with 7.14 million total viewers.
Compared to the same week a year ago, CBS was up 34 percent in total viewers and 20 percent in the demo.
Also read: Tiger Woods' PGA Championship Bid to Get the Shaft Over CBS-Time Warner Cable Battle?
CBS and its sister cable network Showtime went dark in select markets on Aug. 2, after retransmission negotiations with Time Warner Cable broke down
CBS contends that it is paid less than lesser-performing networks on the Time Warner Cable roster and that TWC can afford to compensate CBS better without upping its customers' rates.
Time Warner Cable has countered that its retransmission compensation is based on a variety of factors.