The final game of the 2011 World Series gave Fox a predictable win for the evening Friday, while NBC's new fairytale series "Grimm" got off to a surprisingly strong start, according to preliminary numbers.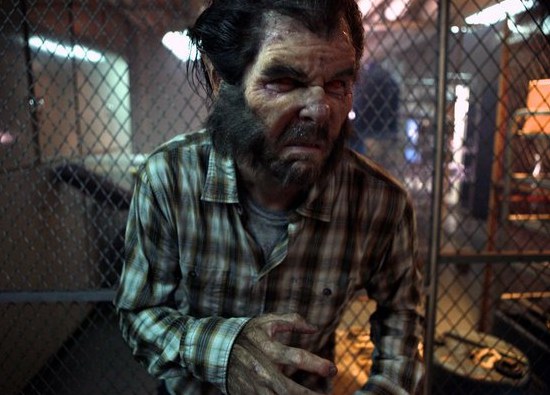 The series-deciding match-up between the St. Louis Cardinals and the Texas Rangers averaged a 6.8 rating/20 share in the adults 18-49 demographic, averaging 23.2 million total viewers throughout the night, easily handing Fox an overall win.
At NBC, the series premiere of "Grimm" at 9 p.m. posted a 2.1/6 in the demo — a 62 percent leap above the network's average in the time slot last season, and the highest rating for a Friday non-sports telecast for any network since ABC's "New Year's Rockin' Eve" last December. The "Grimm" premiere captured 6.5 million total viewers. It was a remarkably strong showing, considering the competition from the World Series, and the lack of support it received from its lead-in. The season premiere of "Chuck," preceding "Grimm" at 8, posted a sluggish 1.0/3 in the demo, with 3.4 million total viewers. The network's evening ended with "Dateline" at 10, which grabbed a 1.3/4 in the demo and 4.7 million total viewers.
ABC's night consisted of "Extreme Makeover: Home Edition" from 8 to 10, which received a 1.1/3 in the demo and 4.2 million total viewers, followed by "20/20," which drew a 1.2/3 in the demo and 5.1 million total viewers.
CBS ran repeats throughout the evening.