Relativity has struck a partnership with Luc Besson's EuropaCorp to co-finance and co-produce its next two films, "Malavita" and "Three Days to Kill."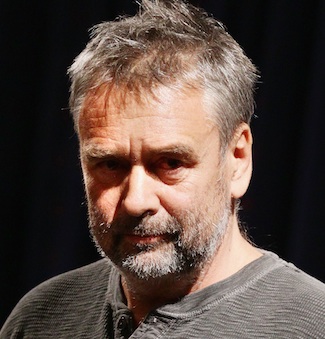 "Malavita," part dark comedy, part action movie, tells the story of the Manzonis, a mafia family that gets relocated to Normandy as part of a witness protection program.
Besson wrote the script, adapted from "Badfellas" by Toninio Benacquista.
Besson will also direct the film, which stars Robert De Niro and will begin production in August.
"Malavita" is slated to open in 2013 with Relatvitiy handling domestic distribution, as well as working on the release in several other territories. EuropaCorp will handle distribution in France as well as international sales.
"With the pairing of Besson and De Niro, 'Malavia' is a great addition to our growing slate. We're thrilled to be getting into business with EuropaCorp on both films and the prospect of more in the future," Relativity president Tucker Toley said in a statement.
"Three Days to Kill," the second film as part of this new partnership, also blends comedy and action with a script co-written by Besson and Adi Hasak, who wrote "From Paris With Love."
Also read: Luc Besson Invites Public to Produce Movie
The movie revolves around secret service agent Ethan Runner who finds out that he is dying and decides to retire to reconnect with his estranged family. He soon takes a hallucinatory drug to save his life.
EuropaCorp is in production on "Taken 2" that it will distribute in France. Fox will handle most of the distribution.
Relativity has a pair of films slated for fall releases – "House at the End of the Street" and "21 and Over."