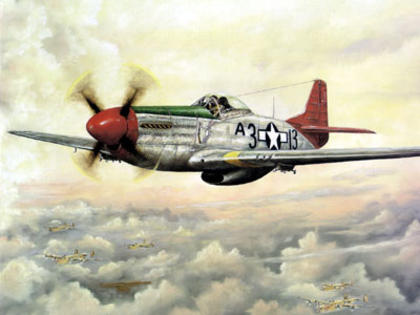 UPDATE: Lucasfilm issued the following statement late Wednesday:
"The story that is circulating about production on Red Tails is completely inaccurate. George Lucas and Rick McCallum are very pleased with the work Anthony Hemingway did directing the film and additional shooting that is scheduled to take place was built into production before it began, as it is on all our films."
Firstshowing tweeted in response, calling its story 1000% accurate.
Earlier:
George Lucas is preparing to direct some significant reshoots to his Tuskegee Airmen movie "Red Tails," the film blog Firstshowing reports.
Lucas was unhappy with how the project turned out under TV director Anthony Hemingway, and is overseeing rewrites to the script that the "Star Wars" creator will himself direct, Firstshowing reported, citing a source it didn't name.
Principal photography wrapped in November last year for the film about the first African-American pilots to fly in a combat squadron during World War II. It's supposed to be in post-production now, but Lucas and producing partner Rick McCallum are poring over dailies to determine what to reshoot, Firstshowing said.
TheWrap reached a representative at Lucasfilm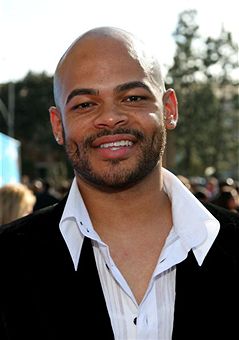 on Wednesday, but the company did not immediately respond to a request for comment.
Hemingway (right) is a prolific television-drama director, whose credits include several episodes of "CSI: NY," "The Wire" (many as first-assistant director), as well as "True Blood," "Heroes" and "ER," among others. His agent also did not immediately respond to messages.
Read more at Firstshowing.net.