Ilya Salkind, who produced Warner's highly successful "Superman" franchise in the late-1970s and early 1980s, apparently has been found alive in a Mexican hospital.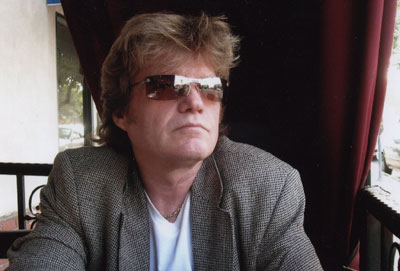 A website set up by friends and colleagues of the 63-year-old producer announced Thursday simply that he'd been found.
However, TMZ reported that Salkind, who disappeared from his Mexican vacation home on Sunday without his cell phone, was discovered Thursday by investigators in a Mexican hospital.
TMZ is also reporting that Salkind is currently under sedation, and that friends are waiting to speak to doctors.
Calls by TheWrap to Salkind's business partner, John Palmer, have not yet been returned.