FilmNation Entertainment has acquired the feature film rights to the children's book "A Tale Dark & Grimm," which was written by Adam Gidwitz, it was announced on Thursday in Toronto.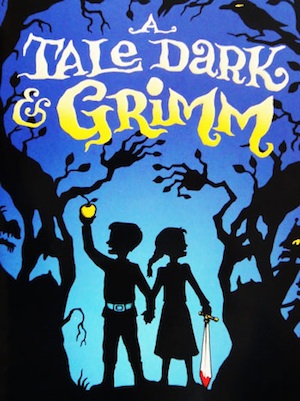 Currently in development, the live action film will be based on Gidwitz's original stories which was inspired by the Brothers Grimm.
FilmNation Entertainment's Aaron Ryder said: "We have been searching for distinctive source material for our first family project. We found this in Gidwitz's witty manuscript and look forward to nurturing the project with our partners at Kamala Films."
Also read: 'Kid With a Bike' Review: Cannes Hit a Heartfelt, Powerful Fairy Tale
Producer Marissa McMahon added: "Gidwitz's 'A Tale Dark & Grimm' is a smart, addictive, and hilariously gruesome narrative that turns familiar fairy tales on their head, much to the delight of both children and parents. I'm looking forward to joining Mann, Gunn, and the FilmNation team to bring this fantastically original story to the big screen."
FilmNation is partnering with McMahon of Kamala Films to finance the development and produce alongside FilmNation Entertainment's Aaron Ryder and Karen Lunder. Jon Gunn and John W. Mann are confirmed to adapt the screenplay.