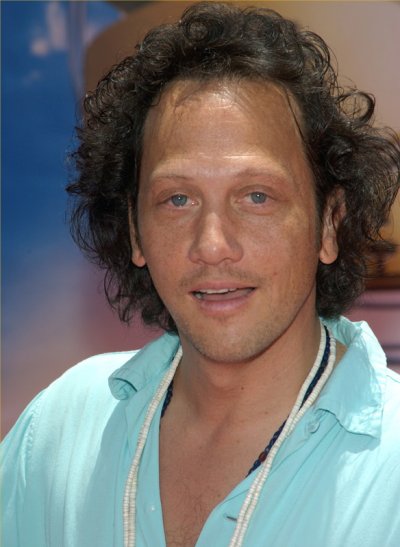 Rob Schneider married Patricia Azarcoya Arce in a private ceremony in Beverly Hills last weekend, the "Deuce Bigalow" star announced on Monday.
"Patricia and I were surrounded by our closest friends and family; it was the happiest day of my life. We had a great time at the wedding and are looking forward to our honeymoon," Schneider said in a statement.
It is the third marriage for Schneider, who has one child with first wife London King.
No word yet on if pal Adam Sandler was on hand to watch the funny man tie the knot.