With production on Matt Reeves' "The Batman" set to begin shooting in January, Robert Pattinson has revealed what it's like to play the Dark Knight. In an interview with the New York Times that was published on Wednesday, Pattinson was asked what about Batman excites him, to which he said: "I love the director, Matt Reeves, and it's a dope character."
"His morality is a little bit off. He's not the golden boy, unlike almost every other comic-book character," Pattinson said. "There is a simplicity to his worldview, but where it sits is strange, which allows you to have more scope with the character."
"I just fear that when I say anything about 'Batman,' people online are like, 'What does this mean?' And I don't know!" he continued. "I used to be very good at censoring myself, but I've said so many ridiculous things over the years, so I'm always curious when I'm promoting these movies how many times I can mess up. It feels like with every movie that comes out, there's always one quote from me where it's like, 'How? What kind of out-of-body experience produced that screaming nonsense?'"
---
Also Read:
Zoe Kravitz Cast as Catwoman in Matt Reeves' 'The Batman'
---
With regard to the strong online reaction to his casting, Pattinson said that "Maybe I'm just used to abuse by now. At least I didn't get death threats this time — that's a plus! It's funny that people are so very angry about "Twilight." I never particularly understood it."
Reeves and Mattson Tomlin wrote the screenplay for "The Batman." The film is being produced by Reeves and Dylan Clark. Michael E. Uslan is executive producing.
Reeves took over as director after Ben Affleck stepped away from both that position and as the film's star, saying that he would be hanging up the cape for good. Reeves has since described the film as a "defining" and "very personal" story about the Dark Knight, rather than an origin story in the vein of Frank Miller's beloved "Year One" series.
"The Batman" will be released on June 25, 2021.
Every Batman Movie Ranked, From Worst to Best (Photos)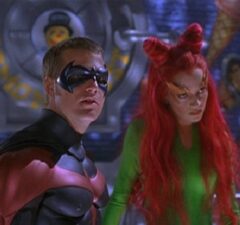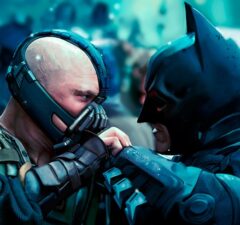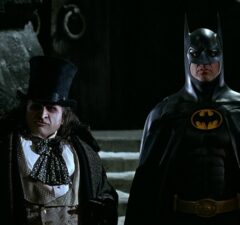 (Tap photo and swipe to view gallery)