Rosario Dawson will return for Season 2 of Marvel's Netflix series "Daredevil" and has closed a deal that will allow her to appear in other shows across the Marvel-Netflix universe, the companies announced Friday.
Romantically entangled with Charlie Cox's blind superhero Matt Murdock in the series' first season, Dawson's nurse character Claire Temple helped the hero after more than a few of his brutal battles in the streets of Hell's Kitchen.
"After working with Rosario in the first season, we knew instantly that we had to have her back for our second," Executive Producer/Head of Marvel TV Jeph Loeb said in a statement. "Claire Temple proved a fan favorite in Season 1, and we can't wait for fans to see all the plans we have for her next."
---
Also Read: The Evolution of Marvel Movies: From Dolph Lundgren's 'Punisher' to 'Avengers: Age of Ultron' (Photos)
---
Season 2 of the superhero drama will premiere in 2016.
Doug Petrie and Marco Ramirez will serve as showrunners for "Daredevil's" second season, taking over for Steven DeKnight, who shepherded the first season. The duo worked closely with DeKnight and Drew Goddard on the show's first season.
Ramirez, Petrie and Goddard will serve as executive producers along with Loeb.
---
Also Read: Netflix Renews Marvel's 'Daredevil' for Season 2 With New Showrunners
---
Elden Henson, Deborah Ann Woll and Vincent D'Onofrio also star on the show, which is the first of a planned Marvel Netflix universe.
Other superhero dramas set to premiere on Netflix over the next several years include "AKA Jessica Jones," starring Krysten Ritter, "Luke Cage" starring Mike Colter, "Iron Fist" and "Defenders," a teamup featuring the four Marvel superheroes together for the first time.
The Evolution of Marvel Movies: From Dolph Lundgren's 'Punisher' to 'Ant-Man' (Photos)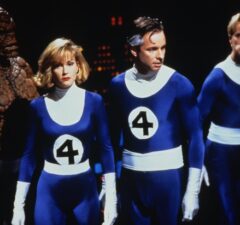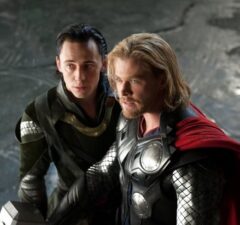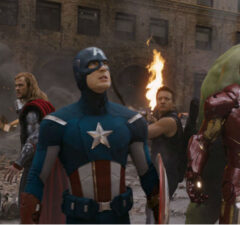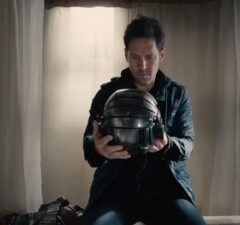 (Tap photo and swipe to view gallery)