Roseanne Barr's Comedy Central roast has just picked up a few more people to hurl insults at the "Roseanne" funny-lady.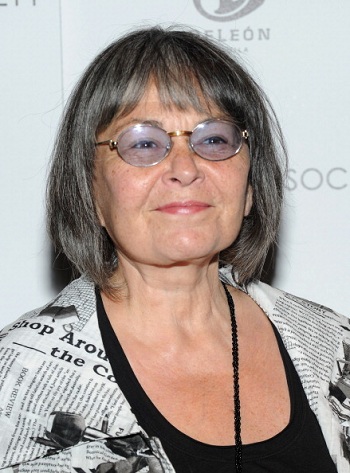 "Basic Instinct" star Sharon Stone and "Star Wars" actress Carrie Fisher will be on hand to skewer the comedienne at the roast, as will Seth Green and "Sons of Anarchy" star Katey Sagal.
Also read: "Roseanne" Redux as John Goodman Signs on for Barr's New Pilot
Comedians Anthony Jeselnik, Jeffrey Ross and Amy Schumer will also take to the dais to take pot-shots at Barr.
Other roasters and participants will be announced shortly. As previously announced, "Glee" star Jane Lynch will serve as Roast Master for the event.
Also read: Roseanne Barr to Ann Romney: "I Call Bulls— on Your Big Mama Story"
The "Comedy Central Roast of Roseanne" will film Aug. 4 at the Hollywood Palladium and premiere on Comedy Central on Aug. 12 at 10 p.m.