Russell Crowe has been cast as Noah in director Darren Aronofsky's feature film of the same name, Paramount Pictures and New Regency announced Sunday.
Paramount plans to release "Noah" on March 28, 2014.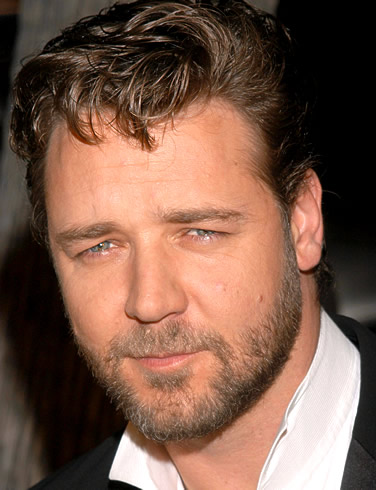 "I'd like to thank Paramount and Regency for backing my team's work to breathe new life into the biblical epic," Aronofsky ("Black Swan") said in a statement. "I rejoice that Russell Crowe will be by my side on this adventure. It's his immense talent that helps me to sleep at night. I look forward to being wowed by him every day."
Aronofsky's "Noah" follows the Biblical tale of Noah's Ark. In a sin-ravaged world, Noah is given a divine mission: to build an Ark to save creation from the coming flood. The screenplay was written by Aronofsky and Ari Handel and revised by John Logan ("Gladiator," "Hugo").
Scott Franklin and Aronofsky of Protozoa Pictures, along with Mary Parent of Disruption Entertainment, will produce. The film will be executive produced by Ari Handel
("Black Swan"), Arnon Milchan of New Regency and Chris Brigham ("Inception").
The movie will begin shooting this July in Iceland and New York.
Crowe is represented by WME.