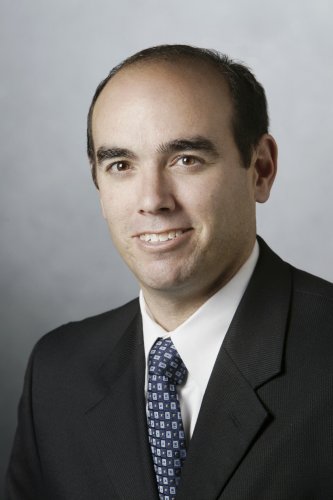 NBC has promoted Joe Schlosser to senior VP of NBC Entertainment Television Publicity.
Schlosser, who's been at the network since 2002, had been focused on the company's syndication and distribution units. He'll now "assist in media relations, overall strategy, speaking engagements, speechwriting and corporate public relations efforts for the NBC Universal Television Entertainment Group, including NBC and all of the entertainment cable properties," the network said.
The position reports to Rebecca Marks, the executive VP for NBC Entertainment and NBC U Cable Networks.
"I've worked with Joe for many years now here at NBC Universal and back to his days as a reporter covering our business," Marks saie. "He brings a wealth of television experience and will be a great addition to our team."
During his tenure in distribution publicity, Schlosser oversaw communications efforts for series such as "Access Hollywood" and the daytime version of "Deal or No Deal."
He began his PR career in December 2001 as VP of publicity for the Hallmark Channel. Before that, Schlosser was an ink-stained wretch who headed up the LA bureau of Broadcasting & Cable, an industry trade.