A second coroner confirmed on Tuesday that Grammy-winning artist Amy Winehouse died from accidental alcohol poisoning on July 23, 2011.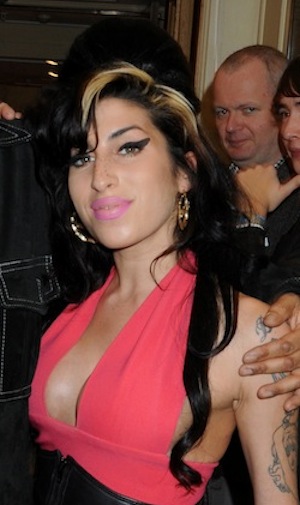 The latest ruling is identical to the first, which was disregarded because the original coroner lacked proper qualifications for the job.
Also read: Singer Amy Winehouse Found Dead at Her London Flat
AP reports that coroner Shirley Radcliffe's final verdict concluded Winehouse's death was "a result of alcohol toxicity," measured to be five times the .08 legal driving limit.
The soul singer behind the hit "Rehab" was found dead in her London home at the age of 27. Her unresponsive body was reportedly surrounded by empty vodka bottles, initially suggesting both corners' findings.
With no signs of any suspicious circumstances, Radcliffe says Winehouse "voluntarily consumed alcohol – a deliberate act that took an unexpected turn and led to her death."
Due to her publicly-known struggles with addiction, it was widely assumed that she died due to a drug overdose, but toxicology reports revealed she did not, in fact, have any illegal drugs in her system at the time of her death.