Darren Star is feeling a little "Younger" for TV Land.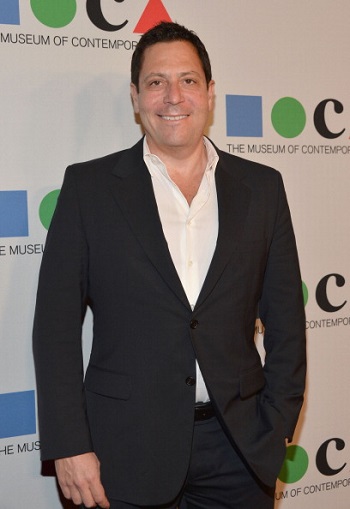 The "Sex and the City" creator has been tapped to write a new comedy for the cable network, TV Land said Thursday.
Also read: Darren Star to Direct Pilot for Lifetime's Alicia Silverstone Drama 'HR'
"Younger," based on the novel of the same name by Pamela Redmond Satran, will follow the story of a suddenly-single New Jersey housewife and mother in her early 40s who, unable to restart her career, decides to lie about her age and successfully passes herself off as a twentysomething. Armed with a makeover and new resume, she wins a coveted position at the city's hottest publishing company. Pretending to be "younger" doesn't hurt in the bar scene, either, as guys line up like never before.
TV Land executive vice president of development and original programming Keith Cox said that the network is "beyond excited" to be working with the man who delivered Carrie Bradshaw and her little gang of gal-pals to the small screen.
"Darren has brought to life some of the most dynamic and indelible characters on television today," Cox said. "We are beyond excited to work with him. Between 'Sex and the City,' 'Beverly Hills, 90210' and 'Melrose Place,' he has created some of the most iconic and beloved shows in the history of television."
In addition to "Younger," Star is directing the upcoming Lifetime pilot "HR," which will star Alicia Silverstone as Ellen Bell, an uptight director of human resources for a global company whose outlook on life is altered after she suffers a head injury.