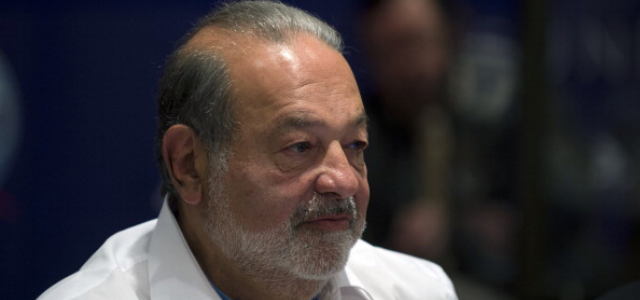 Media engagement company Shazam announced a $40 million investment by Mexican billionaire Carlos Slim's America Movil on Monday.
The funding from the largest telecommunications carrier in the Americas will support business acceleration and investment in new products, according to the company. Shazam's continued expansion into television will be made a top priority.
"Shazam's expansion into television has moved the company into an entirely new phase of growth with interactive advertising generating new sources of revenue and partnerships with broadcasters encouraging a broader group of people to use Shazam more frequently," said Shazam CEO Rich Riley.
Also read: Carlos Slim Helu, Bill Gates Top Forbes' Billionaires List
Since Shazam's last round of funing in 2011, the company has more than doubled its user base to 350 million people globally. That number grows by a sustained two million new users each week, the company said. The number of monthly active users has tripled.
Sales of digital goods through affiliate partners like iTunes is doubling annually and now account for over $300 million a year, according to the release.
"Shazam is defining a new category of media engagement which combines the power of mobile with traditional broadcast media and advertising to create compelling value added experiences for consumers, content providers and brands," said Slim. "We are excited to bring this innovation to America Movil subscribers."