Warner Bros.' Christmas tentpole "Sherlock Holmes" will serve as the major sponsor for Fox's upcoming Seth MacFarlane variety half-hour.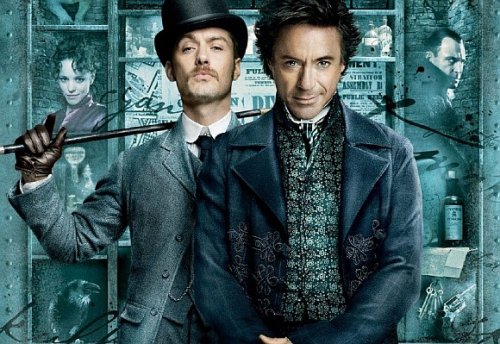 MacFarlane's brand of outrageous humor proved too much for the folks at Microsoft, who a few days ago dropped plans to have Windows 7 sponsor the Fox special (full title: "Family Guy Presents: Seth and Alex's Almost Live Comedy Show"). Fox insiders had hinted the network wouldn't have a problem finding a replacement, and sure enough, Warner Bros. stepped up.
News of the sponsorship came during a promo spot for the special that aired during Fox's Saturday night World Series pregame show.
What's unclear is how — or if — producers of "Almost Live" plan to weave "Sherlock Holmes" into the special's content. When Windows 7 was on board, producers had crafted special Microsoft-themed humor into storylines.
Saturday's promo promised only a sneak preview of the Robert Downey-Jude Law holiday film. Fox insiders had suggested at the time of Microsoft's withdrawal that the half-hour would continue to feature no traditional commercial breaks.