PBS' animated "Nature Cat" may be aimed at kids, but it boasts the voices of "SNL" veterans Bobby Moynihan, Taran Killam, Kate McKinnon and Kenan Thompson.
The crossover casting makes plenty of sense to Moynihan, who told television critics on Saturday that animation, sketch comedy and even the Muppets all exist under basically the same umbrella.
"I've always been a big Muppet guy," Moynihan said of his participation in an animated children's show. "'The Muppet Show' to me, and 'Sesame Street' … they're in the same world as 'SNL.'"
"It's all a variety show — it just happens that some of them are puppets," he continued, joking: "I mean, we're puppets too."
---
Also Read: 'Survivor's Remorse' Creator Mike O'Malley Tackles Domestic Abuse: 'There's No Excuse'
---
If Killam's Nature Cat is the Batman of the new series, then Moynihan's Hal is "a very stupid Robin," in his own words.
"Nature Cat" was created by brothers Adam Rudman and David Rudman; the latter has played Cookie Monster on "Sesame Street" for the past 15 years. In addition to the "SNL" voice talent, "Nature Cat" also stars Kate Micucci from "Scrubs." The show is a co-production of Spiffy Pictures and WTTW Chicago.
"We just wanted to get the funniest people," the creators told TV critics during their Television Critics Association Summer Press Tour panel. Mission accomplished.
"Nature Cat" — which is for kids ages 3-8 — premieres Wednesday, Nov. 25 on PBS Kids.
The Scene at TCA: Funny, Frank and Flippant Quotes From Summer 2015 TV Press Tour (Photos)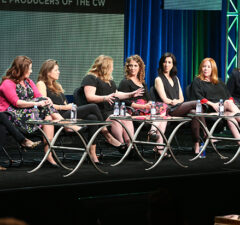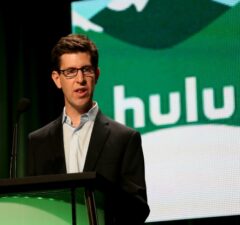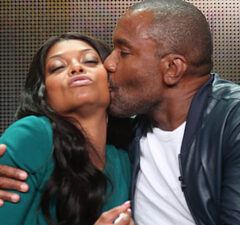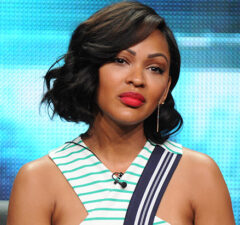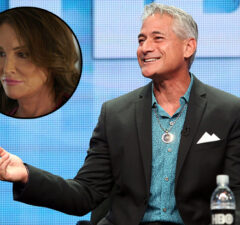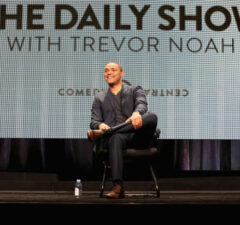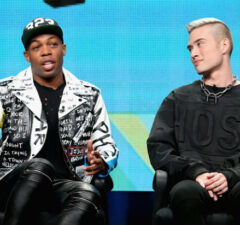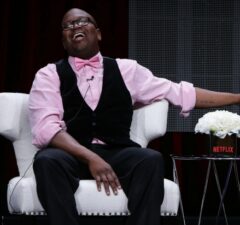 (Tap photo and swipe to view gallery)