Sonar Entertainment has launched "Minis + Movies," a new paid YouTube channel featuring miniseries and TV movies, the company said Monday.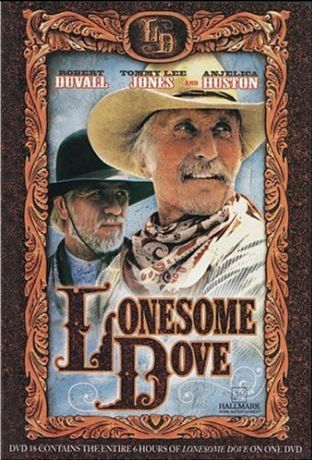 "Lonesome Dove," starring Tommy Lee Jones and Robert Duvall, "Tin Man," starring Zooey Deschanel" and "True Women," starring Angelina Jolie, are among the initial titles available to subscribers. Additional titles will become available each month.
Subscribers can fork over either $1.99 a month or $19.99 a year for the channel, the latest pay channel on the world's largest video platform.
Also read: Will People Pay for YouTube? Some of Its Biggest Stars Are Not Sold – Yet
Other film-centric pay channels include the one launched by independent movie distributor Cinedigm, and Gravitas, an on-demand independent film distributor.
"Our library is rich with beloved and acclaimed titles, perfect to be watched over and over again," Sonar CEO Stewart Till said in a statement. "We welcome this opportunity to make them available all in one place, easily accessible to a broad audience."