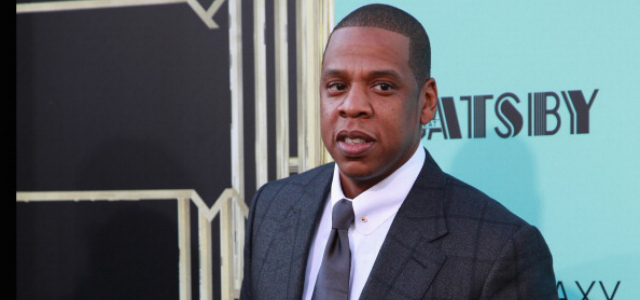 Billboard's Editorial Director Bill Werde penned a "Letter From the Editor" Friday explaining why the publication isn't counting Jay Z's "Holy Grail" Samsung promotion in its Billboard 200 chart.
While Werde calls Jay-Z's argument for counting the Samsung deal, "passionate and articulate," Billboard is not buying it — for now — because consumer are technically not buying those albums.
"While Samsung 'bought' 1 million albums, nothing is actually for sale for the consumers and the Billboard 200 chart is a sales chart," Werde said in the post.
Had Samsung or Jay-Z charged consumers $3.49 — Billboard's minimum pricing threshold for an album to chart — the U.S. sales would have registered.
Also read: Has Jay-Z's 'Magna Carta Holy Grail' Album Gone Platinum Before Its Release?
Werde admitted that the music industry is changing so quickly that these judgment calls are becoming increasingly complex and may change in the future.
"Should we decide changes are in order, we'll give the business advance warning so the game stays fair, and certainly run test charts with our data partner Nielsen SoundScan to ensure the charts are up to our historic standards of integrity and accuracy," Werde said.
He concluded, "Learning about Jay-Z's enormous and admirable ambition two weeks ago simply didn't leave time for this. But rest assured, Billboard will find the right balance and metric to chart brand-driven album distribution just as we've found the right metrics for everything from the 78s that played on your grandparents' Victrola to your mom and dad's 8-track to your kid's fascination with the new Miley Cyrus video on Vevo."