NPR, the New York Times, College Humor and Funny or Die lead the pack for the 16th annual Webby Awards, which honor the best in all things Internet.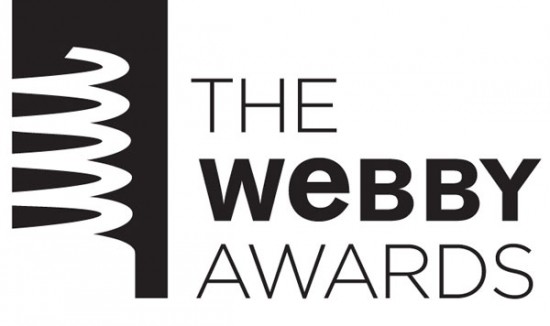 As for star power: Zach Galifianakis, Kristen Wiig, Matt Damon and Eva Mendes appear in nominated Funny or Die offerings.
Voting for the awards ends April 26; the awards will be announced May 1. The ceremony, set for May 21, will take place at the Hammerstein Ballroom in New York and will be hosted by Patton Oswalt.
The Webbys honor apps, advertising, websites and online video production, meaning that almost any company you can think of is eligible to earn a nomination.
NPR led the pack with nine nominations, followed by the New York Times with eight, but other top entrants include spoof sites College Humor with six nods and Funny or Die with four.
Given the sheer number of nominees, it's easiest check them out here. But as for the winning videos, we've decided to embed a couple below. Take a look.
And another: