Bill Myers, president and chief operating officer of Starz Entertainment, resigned Wednesday after 10 years with the network, Starz confirmed to TheWrap. No reason was given for his departure.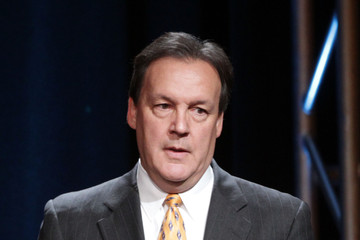 Myers, who came to the company in May 2002 following a stint as executive vice president, chief financial officer and treasurer of On Command Corporation, had been responsible for Starz's day-to-day operations, including sales, marketing, programming and engineering.
He was promoted to president and chief operating officer from his previous position as executive vice president and chief financial officer in August 2006.
"Bill has contributed greatly in driving Starz's growth and success," Starz Entertainment president and CEO Chris Albrecht said of the departure. "We are enormously grateful for his 10 years of service and wish him well in his future endeavors."
Starz recently scored a victory with its Kelsey Grammer drama "Boss," when Grammer won a Golden Globe in the Best Actor in a TV Series — Drama category for his work on the series.