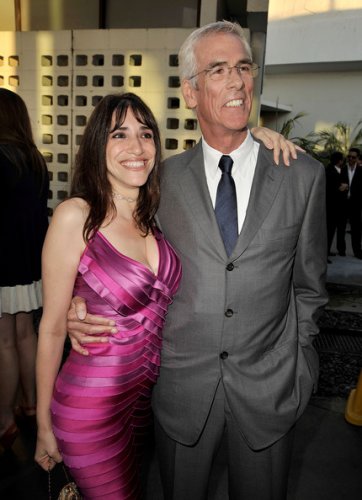 Steve Reuther, a producer and film executive whose credits include "The Ugly Truth," "Made in America" and "Dirty Dancing," has died. He was 58.
Reuther died Saturday at his Santa Monica home. A cause of death was not given.
Reuther started in the mailroom at the William Morris agency in the late 1970s, and rose to become an expert in film finance. He eventually moved into film development and production, first serving as VP of Galactic Films, where he helped develop Adrian Lynne's "9 ½ weeks."
Moving to Vestron Pictures in 1986, he executive-produced the box office hit "Dirty Dancing" and went on to produce a string of notable films including "War of the Roses," "Pretty Woman," and Francis Ford Coppola's "The Rainmaker."
He created Bel Air Pictures in 1998, where he produced the film he was most proud of, "Pay It Forward," starring Kevin Spacey and Helen Hunt. The film's title became a common term to describe the concept of asking that a good turn be repaid by having it done to others.
Reuther, who has a number of films in development, is survived by his daughter Danielle Reuther, a film and art student, and photographer. His mother Helen, his brothers Mike and James, and his sister Linda.