As the judge in the long Chapter 11 case of Tribune Co. has started the clock ticking on exiting the media company out of bankruptcy by next spring, major creditors are racing to file suit against chair Sam Zell by midnight Tuesday.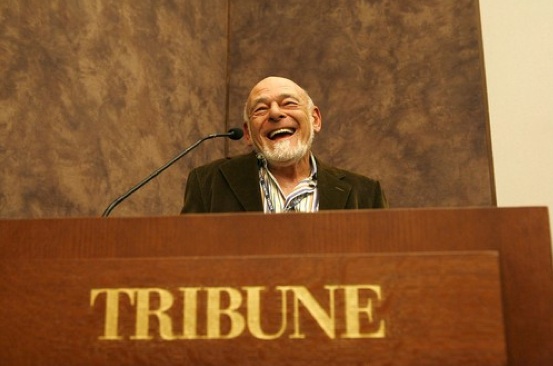 As they have long promised, a number of creditors, according to the New York Post, plan to go after Zell for his role in taking Tribune private in late 2007 and the crippling debt it accumulated. That $8.2 billion buyout, which saw Tribune in bankruptcy court less than a year later, was cited for "dishonesty" by independent examiner in the Chapter 11 case earlier this summer.
Any money recovered from suing Zell, which could be a long drawn out process unto itself, would be put in a court created litigation trust to be paid out to creditors.
In what was likely an effort to stem off some of the anger lenders have directed towards him, Zell, in mid November, said that he would leave the company once it got out of bankruptcy. The embattled chair, who has pretty much back off from the day-to-day business of the company in the last several months, is just one of a number of issues Tribune has had to deal with of late.
Besides court room stand-offs and failed reorganizations in Delaware, the case has seen indication that former Disney CEO Michael Eisner would take over running Tribune and former CEO Randy Michaels shown the door as his rule become engulfed in scandal.
Dec. 8 actually marks the two-year anniversary of the spiral of Tribune, owners of the Los Angeles Times, the Chicago Tribune and other media properties, into Chapter 11.