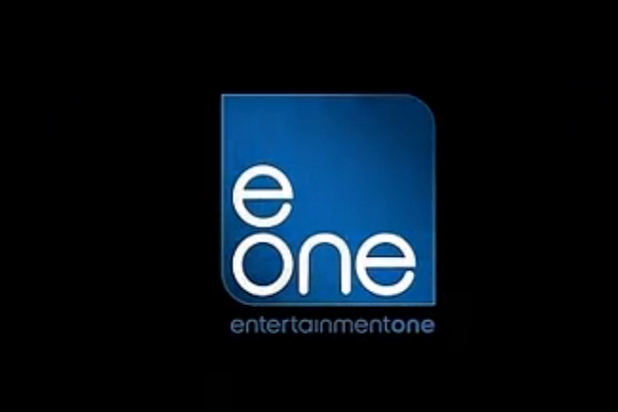 The Sundance Channel and Entertainment One (eOne) are "Reaching for Heaven" together.
The channel and the independent studio have paired up to develop an American version of the Israeli show "Reaching for Heaven," about what happens to a marriage and family when one parent suddenly becomes religious. The new version will move the action to Las Vegas, in order to explore how religion interacts in the city of sin.
Also read: Entertainment One Developing Bible-Mafia Drama Mashup 'King David'
The original "Reaching for Heaven" aired for two seasons in Israel on Keshet, and was produced by Norma Productions.
Mike Seid has been tapped to write the new version.
"We are thrilled to partner on 'Reaching for Heaven' with Sundance Channel. The network consistently brings bold and compelling original television to its audiences," eOne Television executive vice president of global productions Carrie Stein said of the new venture. "Exploring the challenges of ideology within the microcosm of one family, this series is relatable, timely and universal."
Also read: Sundance Channel Eyeing Adaptation of 'A Visit From the Goon Squad' (Exclusive)
eOne, which internationally distributes AMC and Sundance Channel original dramas, announced earlier this week that  it is also developing a new drama series "King David," which is described as an "epic mafia show in biblical clothing."