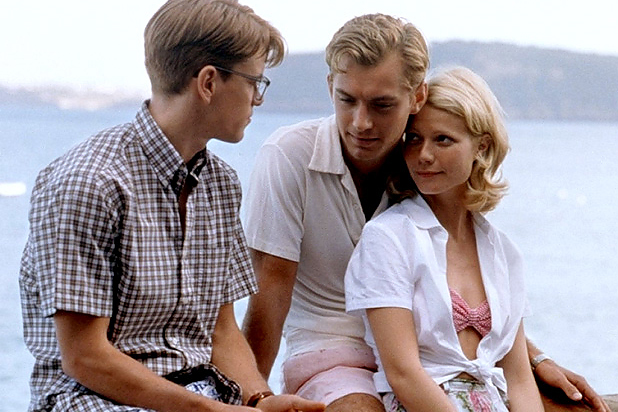 Endemol Shine, Entertainment 360 and Diogenes have recruited Neil Cross to write their planned TV adaptation of Patricia Highsmith's Tom Ripley novels, which begin with "The Talented Mr. Ripley."
The three companies have partnered to develop Highsmith's novels, often referred to as The Ripliad. "The Talented Mr. Ripley" is followed by "Ripley Underground," "Ripley's Game," "The Boy Who Followed Ripley" and "Ripley Under Water."
Also Read: Matt Damon Thinks Philip Seymour Hoffman Was 'One of the Best Actors to Ever Live' (Video)
"The Talented Mr. Ripley" was famously adapted as a feature film in 1999, starring Matt Damon as Ripley, and Jude Law as the man he's tasked with tracking down and ultimately becomes obsessed with.
Guymon Casady and Ben Forkner will executive produce for Television 360. Philipp Keel will executive produce for Diogenes.
Cross is Emmy-nominated for being the creator and sole writer on popular British series "Luther" starring Idris Elba. He is represented by UTA.