We now know exactly when Jon Bernthal's Frank Castle will return to Netflix.
The streamer announced Thursday morning that "The Punisher," one of the 2 remaining Marvel TV dramas, will air its second season on Friday, Jan. 18. That leaves the third season of "Jessica Jones" as the remaining Marvel TV dramas that has a season confirmed to air on the streamer.
In 2015, Marvel and Netflix signed a major deal that saw Marvel develop four series based on the characters Daredevil, Jessica Jones, Luke Cage and Iron Fist, which would culminate in a crossover series, "The Defenders," in what was essentially the Marvel TV version of its big screen counterparts from Marvel Studios, "The Avengers."
---
Also Read:
Charlie Cox Addresses 'Daredevil' Cancellation: 'A Lot of Us Really Expected to Keep Going'
---
After first debuting "Daredevil" and "Jessica Jones" in 2015 to critical acclaim, the partnership expanded to include multiple seasons of each, and a spin-off series following The Punisher after the character first debuted in season 2 of "Daredevil."
But that partnership appears to be winding down, as Netflix has canceled "Daredevil," "Iron Fist" and "Luke Cage." Though Netflix has hinted that it isn't yet done with the Daredevil character, alluding to a possible appearance in either "The Punisher" or the upcoming "Jessica Jones" season 3, which doesn't have a premiere date.
The streamer is becoming more focused on original programming they produce themselves, at the same time Disney is launching a competing a streaming service that will use characters from the big screen Marvel Cinematic Universe.
Every Marvel Comics Live-Action TV Show Ranked, from 'Incredible Hulk' to 'Daredevil'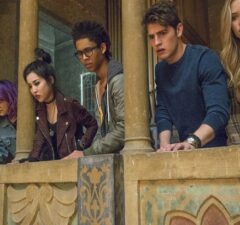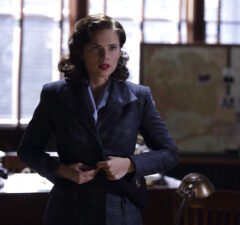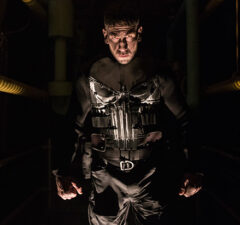 (Tap photo and swipe to view gallery)