As you might expect from a person as silly as Taika Waititi, his director's commentary for "Thor: Ragnarok," which you can check out on Blu-ray and the iTunes version of the movie, is anything but run-of-the-mill. No, this is the rare situation in which the director's commentary actually warrants buying the disc. That you get an excellent movie along with it is just a bonus.
Sure, Waititi does occasionally provide some real information about the making of the movie, but more often than not he just riffs, in a way only someone as downright wacky as Taika Waititi would do on the home video release for a $200 million Disney blockbuster. Another bonus: Waititit's two-year-old daughter Matua makes a couple of really precious appearances on the track as well.
That fits perfectly with a movie as weird and funny as "Thor: Ragnarok," so you'll find no complaints from us. In place of complaints, below you'll find, in no particular order, the 17 best ridiculous moments from what may be our favorite commentary track we've ever listened to.
Let's dive in.
1) When Taika doesn't really have anything to say but he's pretending he does because he's supposed to talk nonstop through this whole movie
2) Production on "Thor: Ragnarok" was pretty….extreme
3) The Marvel Cinematic Universe keeps getting bigger
4) Exciting news about what Waititi is working on next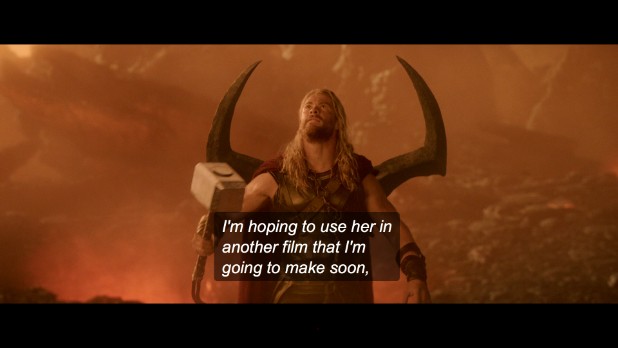 5) Shout out to all the fans of tools watching the movie
6) Don't ask Waititi about geeky Easter eggs, because he ain't a nerd, okay?
7) "Thor: Ragnarok" is NOT part of the "Earth Girls Are Easy" shared universe
8) Taika Waititi may be more rich and famous than you and me, but he's still human
9) Since they shot "Thor: Ragnarok" in Australia of course a boomerang was involved somehow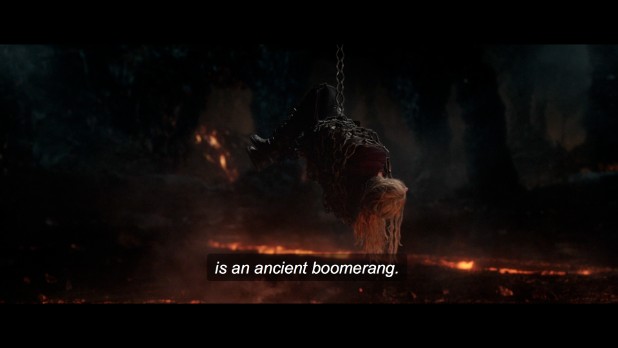 10) Contrary to the popular rumor, Anthony Hopkins was not doing anything lewd on screen at any point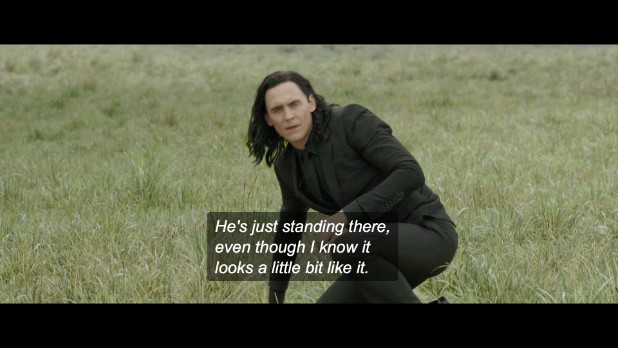 11) Waititi had to convince Chris Hemsworth to take his shirt off
12-17) All the times Waititi misidentified the actors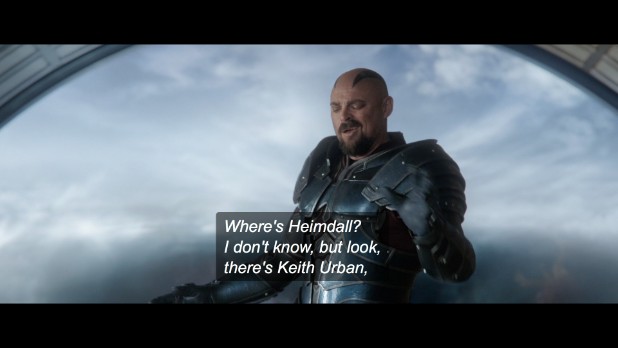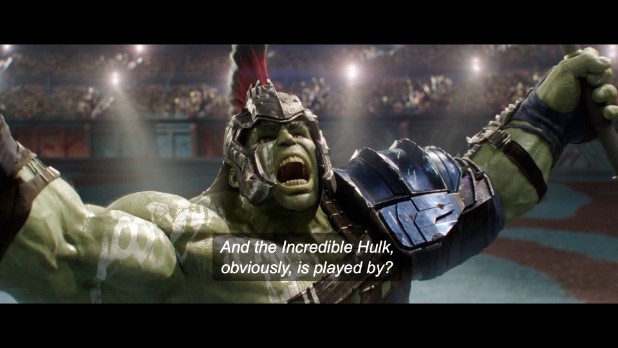 BONUS: A video of Waititi's song he made up for the Marvel logo