TheWrap's seventh annual Grill conference kicks off at 2 p.m. PT, offering two days of intense discussion about the convergence of the entertainment and technology, at the Montage Hotel in Beverly Hills.
TheGrill 2016 features a stunning lineup of thought leaders and disrupters, including famed music manager and Azoff MSG Entertainment CEO Irving Azoff, Showtime CEO David Nevins, Sony Entertainment CEO Michael Lynton, and FX Networks CEO John Landgraf.
The conference opens with a conversation between Wrap Editor in Chief Sharon Waxman and Jason Hirschhorn, CEO of REDEF, two leading journalistic voices in media and entertainment.
Also Read: The Scene at TheGrill 2015: TheWrap's Media Leadership Conference (Photos)
They will examine the landscape of media in the past year. That will be followed by a panel discussion has gone Hollywood with Chris DeWolfe, CEO of Jam City (formerly SGN Games), Phil Keslin, CTO of "Pokemon Go" creator Niantic, and actor and gamer Adande Thorne, a.k.a. sWooZie.
In addition, Oscar-winning filmmaker Cameron Crowe will sit down with his longtime friends and collaborators, the legendary rock photographers Joel Bernstein and Neal Preston.
We can expect to hear the stories behind the photos, as well as to see exclusive images of Neil Young, Bob Dylan, Freddie Mercury, Prince and Led Zeppelin.
No platform, neither digital nor analog, has a monopoly on quality, nor a lock on compelling narrative. The beauty of the digital age is that it has cracked open possibilities for the content creators we support and celebrate, some of whom you will meet on our Innovators Panel.
Also Read: Cameron Crowe to Interview 2 Legendary Rock Photographers at TheGrill 2016
Topics at this year's conference also include China's influence on the online ticketing game, the state of television, and virtual reality.
TheGrill brings newsmakers together to debate the challenges and opportunities of the digital age.
The full schedule is now available online here.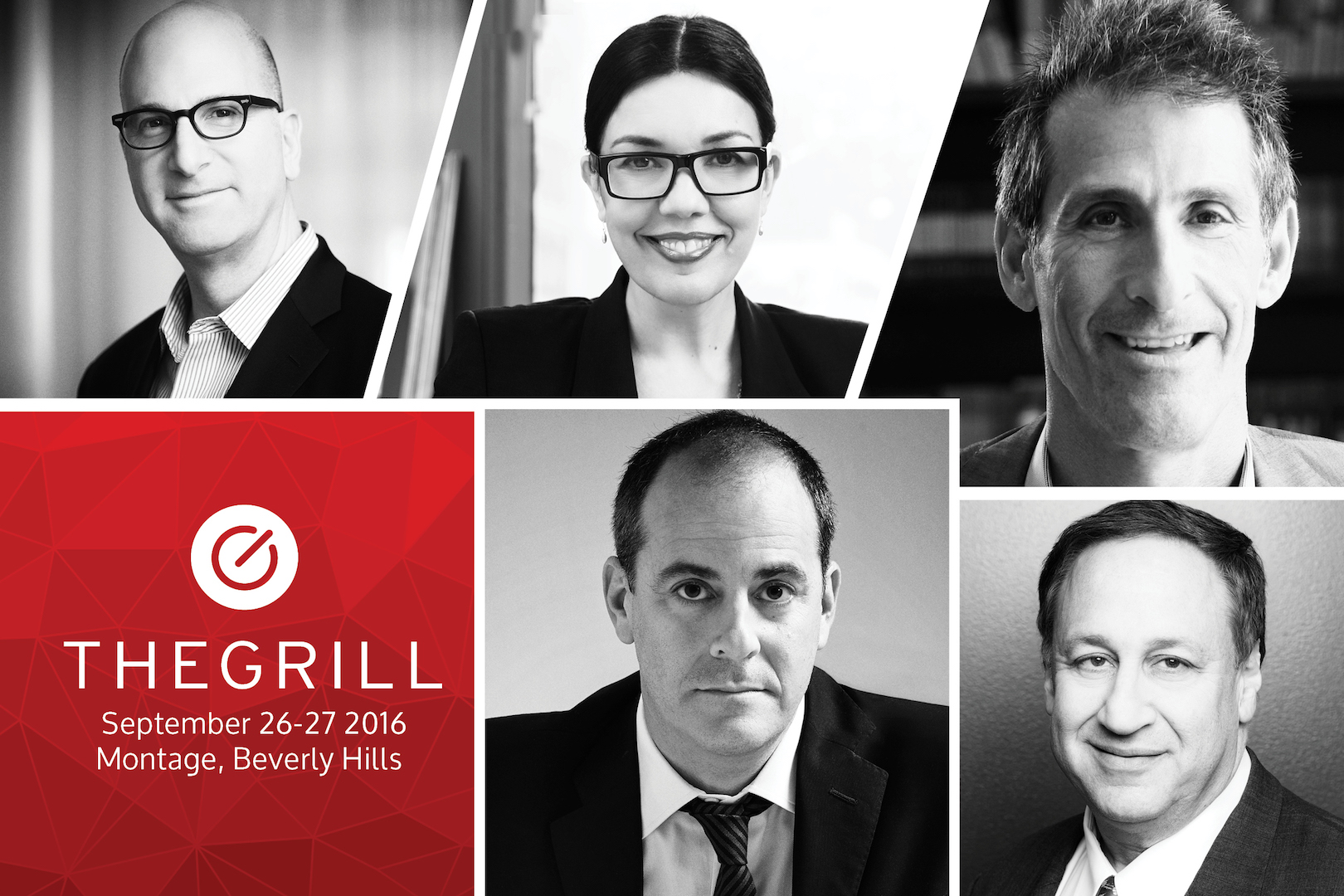 You can follow all the doings and join the conversation via the Twitter hashtag #TheGrill201.