Martha Nelson has been named Time Inc.'s seventh editor-in-chief, making her the first woman to fill the position, the company announced Tuesday.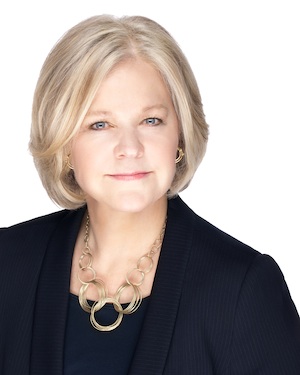 Nelson, the founding editor of InStyle and former editor of People Group, replaces John Huey, who is stepping down after a seven-year reign.
As editor-in-chief of Time Inc., she will oversee Time, People, Sports Illustrated, InStyle and Fortune, among others.
"Martha is the ideal leader to step into this role at this point in our company's evolution," Time CEO Laura Lang said in a statement. "She is a creative thinker with a visceral understanding of the consumer. And as we move to a multi-platform strategy, her strong consumer focus along with her broad understanding of both print and digital media will help ensure we make that transition successfully."
Nelson will don the captain's hat in early 2013, at a time when the media giant remains uneasy on its feet.
Over the last decade, the company's core magazines — Time, Fortune, People and Money — have lost a nearly a third of their employees, and revenue fell 6 percent last quarter to $838 million.
"This is the most exciting time in our company's history and I'm thrilled to take on the role of editor-in-chief, " Nelson said in a statement. "We have a unique group of powerful brands led by a talented and passionate people."