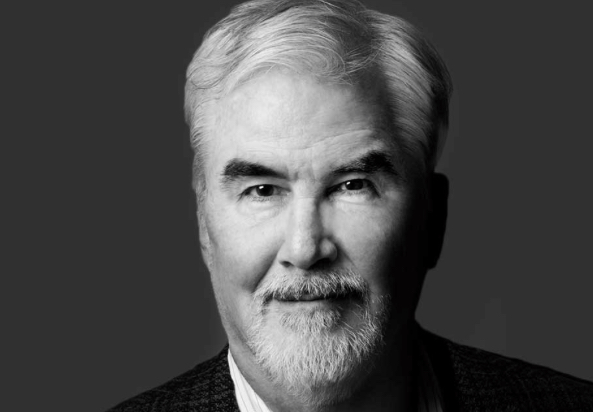 Veteran Time Magazine Film Critic Richard Corliss died at 71 on Thursday after suffering a stroke last week.
Time.com published a powerful tribute piece for Corliss Friday, beginning: "To any fan or friend who would ask whether a new movie was "worth seeing," TIME film critic Richard Corliss had a stock, succinct reply: 'Everything is worth seeing.' He meant it."
Corliss was Time's movie critic for 35 years, possessed by a sheer joy of watching movies and writing about them.
Also Read: Time Magazine's Bold Cover Answers Walter Scott Shooting: 'Black Lives Matter'
"He savored it all: the good, the bad, the indifferent," wrote Richard Zoglin. "Except that he was indifferent to nothing. To any fan or friend who would ask whether a new movie was "worth seeing,"
Corliss wrote 2,500 reviews for the magazine along with other topics including theater, television, theme parks, Las Vegas shows — even yoga and Rush Limbaugh.
He had an affinity for Chinese kung-fu movies and Disney animation, but was more demanding of works from filmmakers like Ingmar Bergman, Werner Herzog and Rainer Werner Fassbinder, Zoglin wrote.
Also Read: 'Sisterhood of Night' Review: Fresh Cast Helps Put a New Spin on Witches
Corliss quickly became a fan of the fantasy works of Stephen Spielberg and George Lucas.
"Not since the glory days of the Walt Disney Productions — 40 years ago, when Fantasia and Pinocchio and Dumbo first worked their seductive magic on moviegoers of every age — has a film so acutely evoked the twin senses of everyday wonder and otherworldly awe," he wrote about 1982's "ET."
Corliss leaves behind his wife, Mary Corliss, and his brother Paul.