The cable business lifted Time Warner in a big way Wednesday, as the media giant managed to post higher third-quarter profits despite declines in its film business.
The company's net income jumped to $838 million, or 86 cents a share, from $822 million, or 78 cents a share, a year ago.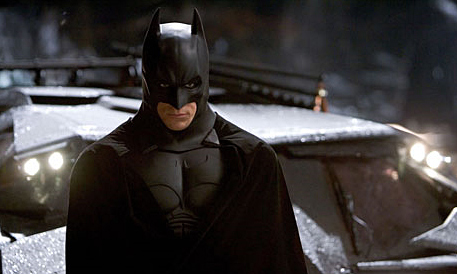 That bested Wall Street's projections; analysts had predicted earnings of 82 cents per share, according to Reuters.
But revenue at the company dropped 3 percent to $6.84 billion, just missing projections that Time Warner would report revenue of $6.89 billion.
Cable continued to be the company's big profit driver. Time Warner's big guns, Turner, CNN and HBO, pushed its Networks unit to $3.3 billion in revenues, a 4 percent increase from last year. Operating income for the division rose 12 percent to $1.2 billion.
When it came to Time Warner's film slate, Batman proved to be no match for a bespectacled boy wizard. The company's film and television unit tumbled 12 percent from last year to $2.9 billion, despite a quarter that saw the release of "The Dark Knight Rises." The superhero sequel could not match the worldwide roll out of the final installment in the Harry Potter series, which hit theaters last year during the same earnings period. During a quarter that also saw the release of the stripper drama "Magic Mike," operating income for the division fell 38 percent to $330 million.