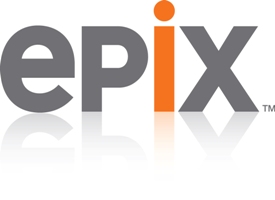 Sorry Time Warner Cable customers, but Epix will not be coming to a TV near you.
The cable provider will not carry the premium movie channel in large part because of the splashy $1 billion distribution deal that the pay-TV channel signed with Netflix this summer, a spokesperson told TheWrap.
Time Warner Cable Chief Financial Officer Rob Marcus similarly told audience members at the Bank of America/Merrill Lynch Media, Communications & Entertainment Conference, that Epix cheapened its brand by allowing Netflix to air movies 90 days after they appear on the channel, according to the Los Angeles Times.
Epix did not respond to TheWrap's request for comment, but it has been bullish on the agreement in the past. In large part thanks to the licensing fees it gets from Netflix, Epix says it will be profitable less than a year after it was launched.
Despite backing by studios such as Paramount and Lionsgate and access to premium movies, the channel has struggled to establish itself as a real threat to big guns HBO and Showtime. It only draws 3 to 4 million subscribers and has yet to ink deals with major providers such as Comcast and DirecTV. In contrast, HBO has over 28 million subscribers, and Showtime attracts 18 million subscribers.
For TWC — which just concluded a costly retransmission fight with Disney over the rights to carry ESPN and the Disney Channel — Epix may have been a pricey trinket it could do without.