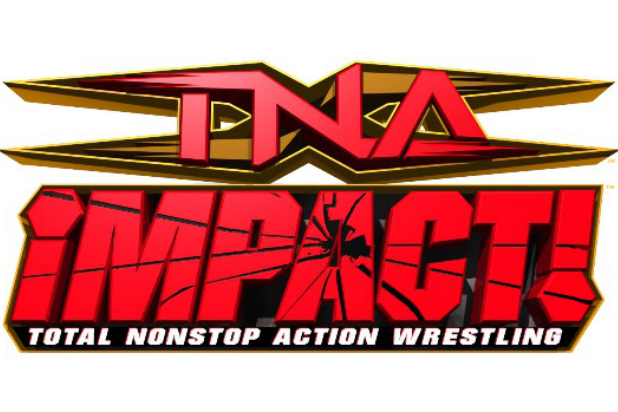 Pop will become the exclusive U.S. television home of TNA Impact Wrestling, the digital network announced Thursday.
Pop will premiere Impact with a live two-hour broadcast on Jan. 5, airing every Tuesday night at 9 p.m. from then on. TNA features some of the biggest stars in professional wrestling, including Jeff and Matt Hardy, EC3, Kurt Angle, Bobby Lashley, The Wolves, Eric Young, Tigre Uno and Gail Kim.
"Wrestling has been a fan-fueled staple since the '50s and continues to be some of the most watched, appointment-tune content in all of television today," Pop president Brad Scwartz said. "The die-hard fandom and extraordinary passion surrounding Impact Wrestling captures the spirit of Pop as a network that celebrates fan driven entertainment and excitement."
See video: 'Rowdy' Roddy Piper Receives Heartfelt Tribute From WWE
TNA is seen on networks in more than 120 countries around the world and broadcast in 17 languages. It has nearly 700 million video views on YouTube, making it the seventh most-viewed sports channel ahead of MLB, NHL, MLS and FIFATV.
"Pop's enthusiasm for our partnership and the network's fan focus is a perfect fit for our company," said TNA President Dixie Carter. "Wrestling has always been at the forefront of pop culture with the most passionate, loyal fan base. We're thrilled to be in business with Pop and to bring Impact Wrestling to more than 80 million homes."
TNA Impact Wrestling previously aired on Spike TV. Most recently, the show was featured on the digital network Destination America.