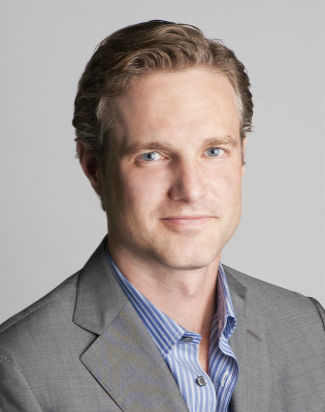 Tom Gorke has been named to the newly created position of Executive Vice President, Sales and Business Development for Viacom Media Networks and BET Networks, Viacom announced Monday.
In his role, Gorke will lead sales and new business efforts for all linear and digital distribution partnerships across BET, CMT, Comedy Central, MTV, Nickelodeon, Logo, Spike TV, TV Land and VH1, as well as Viacom's joint venture EPIX. Gorke will continue to report to Denise Denson, Executive Vice President of Content Distribution.
"As the distribution landscape evolves at warp speed, Tom has demonstrated tremendous foresight and embraced change and disruption as an opportunity to create new value for the company and our partners," Denson said in a press release. "Tom's forward-thinking and innovative lens on deal-making will further bridge the ever-blurring lines between the digital and linear universes, allow for more agile collaboration, and enable us to even better serve our partners."
During his tenure at Viacom, Gorke was responsible for negotiating and launching Viacom's initial ventures into online content distribution and played an increasing role with linear distributors.
Also Read: Viacom Announces Quarterly Dividend for Shareholders
Most recently, Gorke served as Senior Vice President of Content Distribution and Marketing for Viacom Media Networks, where he was responsible for all of Viacom Media Networks' digital content distribution deals and select linear deals. Prior to that, he was the Vice President of Digital Distribution and previously served as Director of Digital Operations and Distribution Development.
Before joining Viacom in 2005, Gorke worked in the CBS Internet Group and previously as an investment banker. Gorke holds an M.B.A. and a B.S. in Economics from the Wharton School of the University of Pennsylvania.