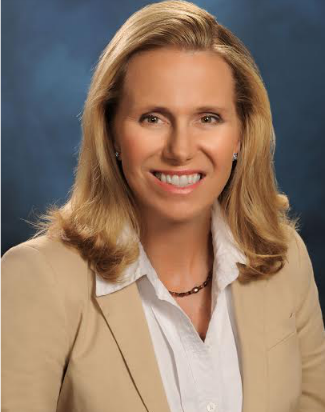 Twentieth Century Fox Television Distribution has promoted Kristen Finney to senior vice president, Worldwide Pay Television and Subscription on Demand (SVOD).
In the new role, Finney will work to expand the studio's extensive SVOD business globally, while continuing to be responsible for licensing the studio's film and television product to pay television services and SVOD platforms to multiple territories worldwide, including the U.K., Germany, Italy, Asia, India and Australia and across Central and Eastern Europe.
Finney is based in the company's Los Angeles headquarters and will continue to report to Gina Brogi, executive vice president, Worldwide Pay Television and SVOD.
Also read: Twentieth Century Fox TV Taps 3 New VPs
"Kristen has been a tremendous asset to our team," Brogi said in a statement announcing the promotion. "She is a skilled negotiator who has concluded some of our largest and most complicated Pay and SVOD deals. Kristen's achievements have significantly impacted the growth and success of our business."
Finney has been with Fox for more than 10 years, most recently as acting vice president of Worldwide Pay Television and SVOD. Prior to joining the studio's worldwide television distribution division, she served as a vice president in Fox's home entertainment division in London.
Prior to joining Fox, Finney practiced corporate and entertainment law in New York City and was in-house counsel at Discovery Channel in Washington D.C.  She earned degrees from both Stanford University and Stanford Law School.