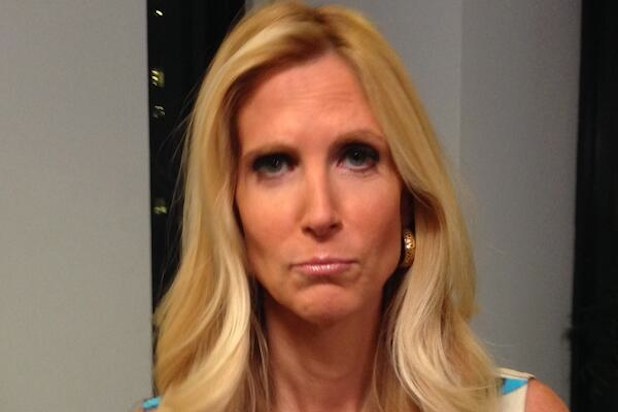 Two groups that booked conservative commentator Ann Coulter to speak at the University of California at Berkeley filed a lawsuit on Monday after the school postponed her appearance.
The Young America's Foundation and the Berkeley College Republicans claim the school violated their free speech rights when it announced Thursday that it had reversed its earlier decision to cancel Coulter's April 27 appearance, and will now allow her to speak at the school on May 2.
Coulter has said she will speak at Berkeley on Thursday, regardless of the university's move to reschedule her appearance.
Berkeley's president and other school officials are listed as defendants in the lawsuit that was filed on Monday in the Northern District of California San Francisco Division.
Also Read: Conservative Infighting: Ann Coulter Says Drudge Promotes 'Fake News'
Berkeley, which has been rocked by two violent protests recently, saw violence in February when right-wing provocateur and then Breitbart News senior editor Milo Yiannopoulos was scheduled to speak at the school. The school canceled Yiannopoulos's talk moments before it was to begin after some masked protesters hurled rocks and molotov cocktails and attacked members of the crowd.
President Trump criticized the school in February for its decision to cancel the Yiannopoulos talk and tweeted a threat to yank federal funds from Berkeley.
Berkeley has been criticized for canceling the two speakers despite the campus's historic role as the birthplace of the Free Speech Movement in the 1960s and 1970s.
Coulter said in an email to The Washington Post on Wednesday that she believes that her April 27 speech had "been unconstitutionally banned" by the "public, taxpayer-supported UC-Berkeley."
In another violent outburst, anti and pro-Trump protestors clashed in Berkeley earlier this month.
Pamela Chelin contributed to this report.