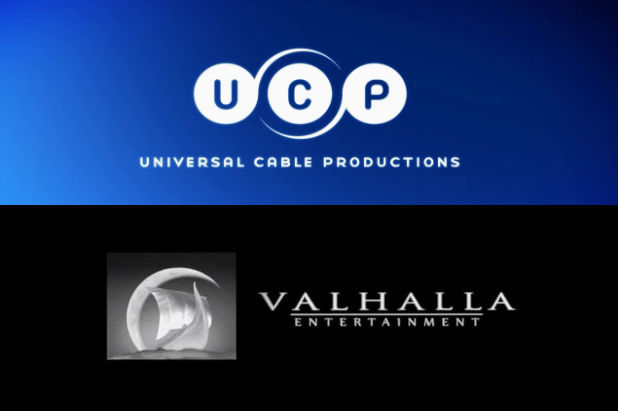 Universal Cable Productions (UCP) and Gale Anne Hurd's Valhalla Entertainment announced Tuesday that they have renewed their exclusive pod deal. UCP and Valhalla first entered into an overall agreement three years ago.
Hurd's company produces "The Walking Dead" and will produce the upcoming companion series "Fear the Walking Dead." Valhalla is currently producing "Hunters" with UCP, a division of NBCUniversal. The show is a sci-fi drama with a 13-episode straight-to-series order from Syfy with Natalie Chaidez ("12 Monkeys") signed on to serve as showrunner and executive producer. The show will air in 2016.
Other Valhalla and UCP projects include "Falling Water," which has been ordered to pilot by USA, and serial drama "Brothers in Crime." UCP and Valhalla have also teamed up with graphic novel author Warren Ellis ("Gun Machine") to develop his first television series.
Also Read: UCP and 'Walking Dead's' Gale Anne Hurd Developing Warren Ellis TV Series
UCP's content library spans such hit shows as the Emmy-award winning "Monk," as well as "Psych," "Battlestar Galactica" and "Warehouse 13."
"Our partnership with Universal Cable Productions has been an incredibly collaborative and creative experience," Hurd said in a press release. "Having just renewed our deal, I look forward to a future of innovative and boundary-pushing projects, and can't wait to see where this partnership takes both of our companies."