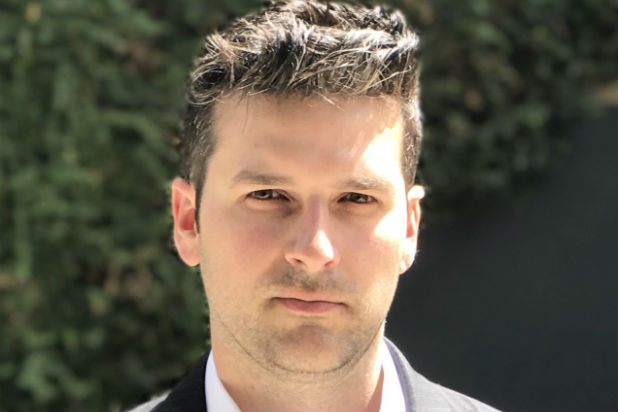 Longtime Universal Pictures communications executive Evan Langweiler has been promoted to Senior Vice President in the filmed entertainment group.
The 10-year veteran will continue to report to EVP Cindy Gardner, and work closely with studio leadership triumvirate Donna Langley, Jeff Shell and Ron Meyer.
"Evan will continue to oversee many aspects of our strategic media relations, including worldwide box office reporting, transactional announcements, dating of our films, and serving as our group's primary staff writer," Gardner told TheWrap.
Also Read: Universal First to $4 Billion at Global Box Office in 2017
Langweiler has overseen countless rollouts for massive franchise films like "Jurassic World" and the "Fast and Furious" series, and also liaised on the successful marriage between Universal and low-budget horror dynamo Blumhouse Pictures.
Langweiller, who began his career as an NBC page assigned to "Saturday Night Live," will also represent the studio in endeavors with sister companies DreamWorks TV and NBCUniversal.