Las Vegas hookers are headed to Investigation Discovery.
Lost in the blizzard of announcements by bigger siblings TLC, Discovery and OWN was "Saved on the Strip," a new reality series for ID revolving around ex-prostitute Annie Lobert's Vegas-based outreach ministry Hookers for Jesus, as well as the group's Destiny Center. Each episode will focus on the extreme makeover of one woman trying to quit the streets and establish a better life.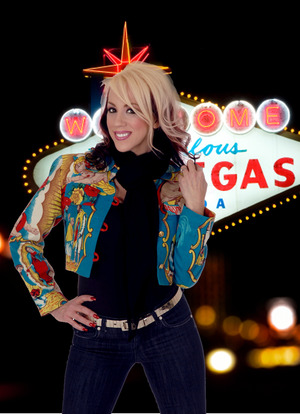 "Saved," from executive producers Jon Kroll ("Amish in the City," "Big Brother") and Sharon Liese ("High School Confidential"), will follow the activities of Lobert and what Kroll calls her "quirky posse of ex-sex workers."
"I love projects that are provocative on the surface but incredibly human at their core," Kroll said Thursday via e-mail. "Annie is resurrecting the lives of women who have no one else to turn to."
Liese added that the series "sheds light on the realities of sex trafficking" while also showcasing "powerful stories of tranformation."
"Saved" is from Lost Marbles Productions in association with Herizon Productions. In addition to Kroll and Liese, the mighty Marty Adelstein is also an exec producer. Lisa Tanzer is co-EP.
ID, run by former Court TV chief Henry Schleiff, is high on Vegas these days. The network Thursday also announced plans for "Vegas Streets," a doc-based reality about cops and detectives working the seamier side of Sin City.
Apparently what happens in Vegas stays on Discovery ID.