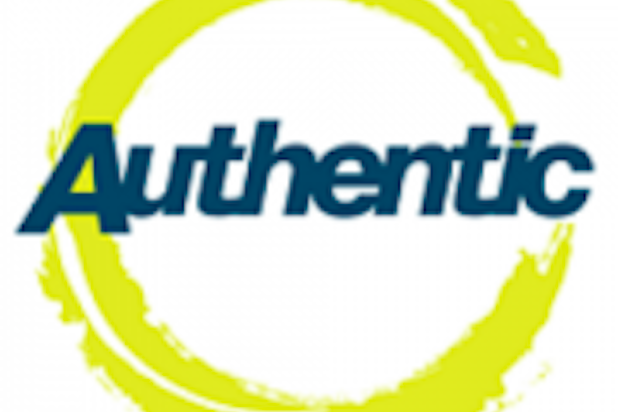 Alissa Feldman has left Magnolia Entertainment and joined Authentic Talent & Literary Management, TheWrap has learned.
Feldman spent nearly a decade working alongside Shelley Browning at Magnolia, and she'll be bringing all of the clients who she was directly responsible for.
Also read: Gary Oldman's Manager Slams Media Backlash Over Playboy Interview
While Authentic is primarily known as a New York-based company, it has been steadily expanding its Los Angeles branch, where Feldman joins fellow managers Sean Elliott, Ran Aubrey Frazier, Bryan Leder, Joshua Pasch, Anne Woodward and Cori Pembleton Thompson.
Authentic represents a diverse array of stars including Tom Hiddleston, Brie Larson, Vera Farmiga, Michael C. Hall, James Marsden, Meg Ryan, Peter Sarsgaard and Brooklyn Decker.
More to come…