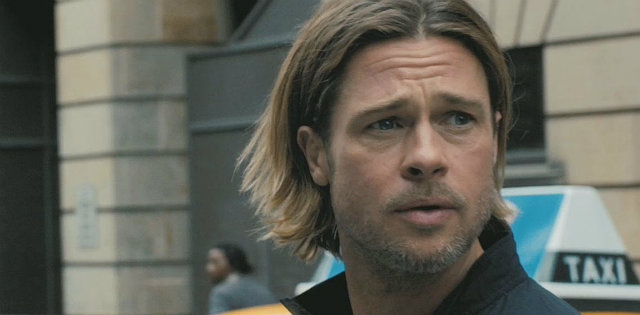 Prime Focus World has secured a $53 million equity investment from Macquarie Capital, the visual-effects and 3D conversion company said Friday.
The company said the investment will bring its valuation to $300 million. Prime Focus plans to use the new capital for expansion purposes and for possible acquisitions.
Also read: Box Office: 'World War Z' May Hit $50M, but Zombies Won't Catch 'Monsters University'
The news follows an announcement earlier this week that the visual-effects company behind recent big-budget films like "The Great Gatsby" and "World War Z" is expanding into China and opening an office in Beijing.
In March, the company secured $10 million from China's AID Partners Capital.
"We are delighted to have found a like-minded financial partner in Macquarie as we continue to execute on our strategy of global growth for our company and shareholders," Namit Malhotra, founder and CEO of Prime Focus World, said in a statement. "In the past five years, our business has gained tremendously through expansion of our product offerings and entrance into new markets."
See video: Brad Pitt Abandons His Family to Save Humanity in 'World War Z' Trailer
In addition to Beijing, the 4,500 person company maintains offices in Los Angeles, Vancouver, New York, London and Mumbai.