Viacom is not interested in buying Sony Pictures Entertainment or any other major media company that may hit the market, Philippe Dauman told investors and analysts Thursday.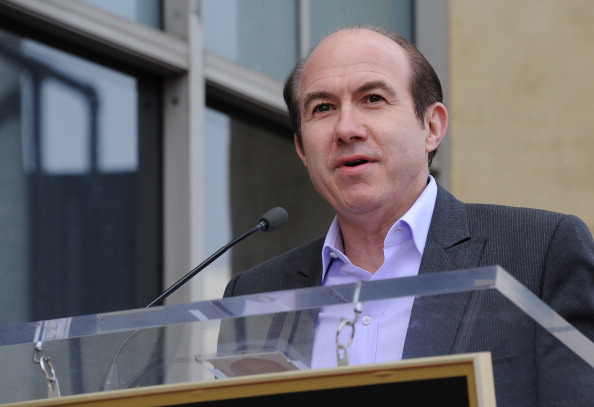 For their part, Sony brass have denied rumors that they are thinking of selling their film studio. Even if they change their position, the Viacom president and chief executive officer made it clear when questioned about a possible Sony bid that he is not interested in taking on a big merger or acquisition.
"In looking at the universe of available acquisitions, I continue to not see any large scale acquisitions that make sense for Viacom," Dauman said.
Dauman said that any acquisitions by the company would be smaller, more strategic and focused on the international arena. He acknowledged that the media business was in transition, but said Viacom was better positioned to take advantage of emerging digital markets, because of its "…deeper understanding of the young audience that is driving that transition."
Reports that Sony Pictures might hit the auction block circulated amid news that it was dialing down on the number of projects in its pipeline in anticipation of a possible sale.
In October, Sony CEO Kaz Hirai vehemently denied the reports in a statement to the Hollywood Reporter.
"There is absolutely no truth to rumors that Sony's Entertainment businesses are for sale," Hirai said.
Dauman's remarks came after Viacom reported its fourth quarter earnings. It was a period that saw revenue at the media giant weighed down by a weak film slate from Paramount Pictures. Revenue at the company's filmed entertainment unit plunged 39 percent for the three-months ending in October. The studio's major summer release, "G.I. Joe: Retaliation" was pushed back to March 2013 so it could be released in 3D, Dauman claimed. That left a void in its release schedule and some nasty comparisons to the same period last year when Paramount dominated the box office with releases such as "Transformers: Dark of the Moon."
But Dauman portrayed the decision as the prudent one, telling analysts "Paramount took reasoned and decisive action to manage its release schedule."