Viacom chief Philippe Dauman promised analysts Friday that the company is investing in new programming that will pull Nickelodeon out of its ratings swan dive.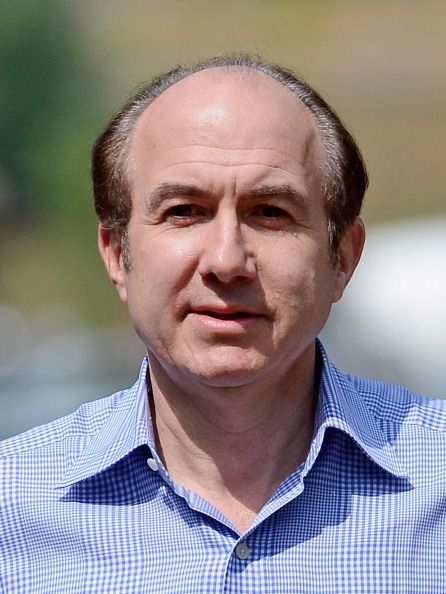 Dauman said that the benefits of this investment would be seen in the upcoming months. To right the ship, he said that Viacom has been promoting talent within the company and reaching out to the production community outside its walls to help revitalize its programming.
"We will come back on both the ratings and advertising front," Dauman said on a conference call with the financial community following a bruising quarterly earnings report.
Also read: Viacom Results Hurt by Weak U.S. Cable Advertising
Ad sales plummeted 9 percent during the quarter, the biggest drop-off since March 2009 when the country was still mired in recession. The culprit, it seems, is the Viacom's flagship children's network, Nickelodeon, which has suffered a reported 27 percent slide in daytime viewership during the three months ending in March.
Dauman made it clear that the company was rebuilding Nickelodeon half-hour slot by half-hour slot, and predicted that ad sales would strengthen as ratings improved.
He did not appear to rule out a shake-up in Nickelodeon's management if the numbers do not rebound.
"We have a culture of accountability and we have been implementing that," Dauman said.