The Commission on Presidential Debates defended choosing ABC News' Martha Raddatz to moderate Thursday's vice presidential debate after the conservative website the Daily Caller criticized her purported ties to President Obama.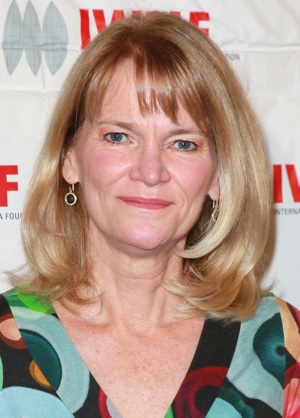 The website suggested that Obama's college friendship with Julius Genachowski, Raddatz's ex-husband, created a conflict of interest for the veteran foreign correspondent.
Also read: Vice Presidential Debate: When and Where to Watch Joe Biden vs. Paul Ryan
Obama worked with Genachowski on the Harvard Law Review and later appointed him chairman of the Federal Communications Commission. Obama attended the couple's wedding in 1991.
"We selected Martha Raddatz because she is a terrific journalist and will be a terrific moderator and we're thrilled to have her," Peter Eyre, and adviser to the debate commission, said in a statement. "The notion that that somehow affects her ability is not something we have given a moment's thought to."
Also read: Romney vs. Obama on Social Media: Who's Winning?
ABC News called the Caller's suggestions "absurd."
"Martha Raddatz is known for her tough, fair reporting, which is why it was no surprise to her colleagues inside and outside ABC News that she was chosen by the Commission on President Debates for this assignment," ABC said in a statement.
The network also noted that Raddatz and Genachowski were divorced 15 years ago.
"Barack Obama was a law school classmate of Raddatz's ex-husband," it said in the statement. "At the time, Barack Obama was a student and president of the Law Review. He attended their wedding over two decades ago along with nearly the entire Law Review, many of whom went on to have successful careers, including some in the Bush administration. Raddatz and Mr. Genachowski divorced in 1997 and both are now remarried."