Prime Focus World said Wednesday that Hong Kong-based private equity firm AID Partners Capital Limited has made a $10 million equity investment in the visual-effects company.
Prime Focus, a subsidiary of Indian media and entertainment industry services company Prime Focus Limited, said that with the investment, the company is now valued at $250 million.
In return, AID will receive a minority stake in Prime Focus World.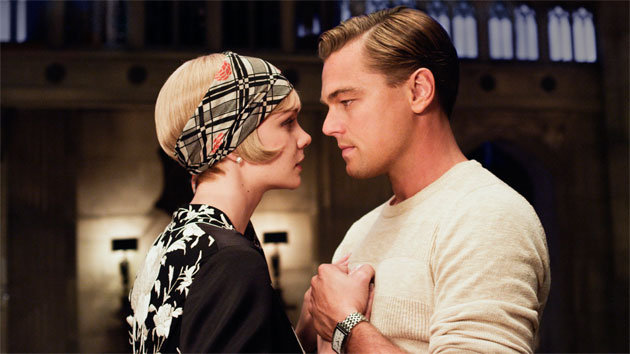 The money will be used to help grow Prime Focus' business in China and other emerging markets, possibly through an acquisition. The company has provided effects and 3D work on a number of high-profile films including the upcoming Baz Luhrmann remake of "The Great Gatsby," the Channing Tatum thriller "White House Down" and Alfonso Cuarón's "Gravity."
"We're in expansion mode," Michelle McGonagle, executive director of global strategy at Prime Focus World, told TheWrap.
It's a rare piece of good news in what has been a rough period for the visual-effects industry. Last month, Rhythm & Hues filed for bankruptcy just weeks before winning an Oscar for its effects work on "Life of Pi." It joined roughly a half-dozen visual-effects shops that have fallen into Chapter 11 protection in the last few years — a group that includes Digital Domain, Asylum Visual Effects, CafeFX and Illusion Effects.
Prime Focus had attempted to buy Rhythm & Hues shortly before it filed for bankruptcy, according to an individual with knowledge of the negotiations, it could not secure financing in time.
McGonagle would not say if Prime Focus plans to participate in a bankruptcy auction for Rhythm & Hues later this month.
"We still think that Rhythm & Hues is a great company, and we would be honored to work with them at some point but that's all I can say," McGonagle told TheWrap.
AID's investment follows on the heels of a $70 million investment by Standard Chartered Private Equity last December. AID said that its stake in Prime Focus will help it enhance film content in China.
"3D and VFX are now key elements of big budget films. With the increasing budgets of China's tentpole movies, there is a tremendous demand for world-class 3D and VFX services in China." Kelvin Wu, principal partner at AID Partners, said in a statement.