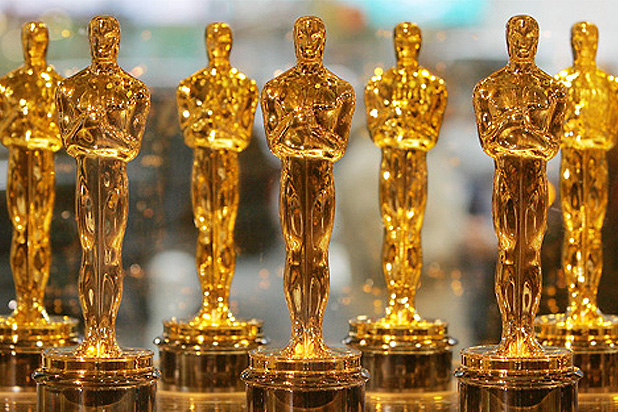 You don't have to be famous to party with Oscar winners on Sunday, you could just be rich.
The website VIP Concierge is selling tickets to nine different parties Oscar weekend, from agency-hosted pre-parties to Elton John's annual viewing bash and dinner.
On the cheapest end of the scale is a ticket to the annual Night of 100 stars Oscar party, going for $1,499. Despite its name, and as you can tell buy its low price point, it's the least starriest of all the starry events.
Also Read: Jessica Chastain, Queen Latifah Help Launch Female-Driven Production Company
Last year's Night of 100 Stars party was attended by such celebrities as Amy Smart, Harry Hamlin and Gary Busey.
The most expensive item is entrance to William Morris Endeavor's pre-party. It's going for $5,490 a pop, but you have to purchase the tickets in pairs, so that's over $10,000 for you and a date to the exclusive event at a private mansion with all of the agency's nominated and A-list clients.
Last year, everyone from Leonardo Dicaprio and Steve Carell to Jim Carrey attended, so at least this one guarantees true star sightings.
Also Read: Kids Fail Spectacularly to Explain Oscars Best Picture Nominees (Video)
What is unclear is how the ticketing system on VIP Concierge works, since many of these parties run on a strict guest list basis.