Disc sales continued to plummet throughout the first half of the year, as more consumers opted to rent or stream movies rather than purchase them on DVD or Blu-ray.
That's the sobering news from the Digital Entertainment Group, which reported a 18 percent drop in disc sales to $3.9 billion in the first six months of the year. Overall spending dipped 5 percent to $8.5 billion during the period, with a double-digit gain in rental spending making up for much of the decline in disc sales.
The organization, backed by major studios, attributed the decline to a weaker slate of home entertainment debuts — in particular, the lack of another mega-movie to match revenues generated by "Avatar," which debuted on home entertainment late last April.
Also read: Another Tough Quarter: Say Goodbye to the Traditional Home Entertainment Biz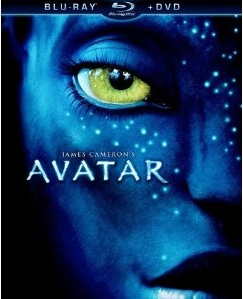 According to the DEG report, Blu-ray spending rose more than 10 percent in the period. The org declined to provide actual DVD and Blu-ray figures, however.
Green shoots were hard to find in the dreary report, but one source of strength was the subscription and kiosk business. Thanks to the growth of companies such as Netflix and Redbox, the subscription market grew 46 percent to $1.6 billion while the kiosk sector jumped 40 percent to $805 million.
The financial difficulties of Blockbuster and the closure of thousands of stores left the brick and mortar business down 29 percent to $896 million. Despite that free fall, the overall rental market jumped nearly 11 percent to $4.2 billion.
Electronic sell-through — also commonly referred to as digital downloads — rose 4 percent, but remain a very small portion of the business, accounting for $270 million in the first six months of the year. The entire digital category, also including video on demand, reached $1.2 billion during the period. That also represented a 4 percent increase.
Sadly for the home entertainment business, "Avatar 2" is still a long way away from being released.