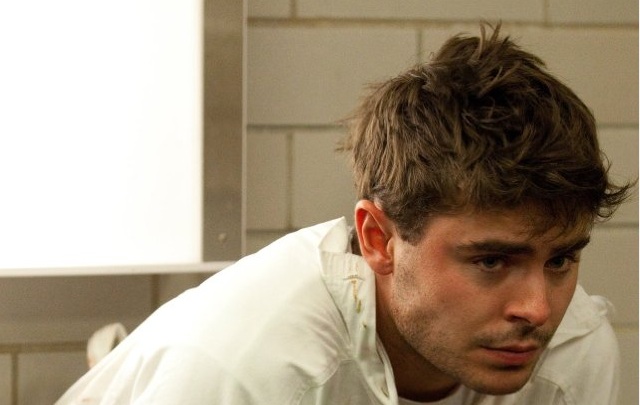 It's been almost fifty years since President John F. Kennedy was shot and killed in Dallas, Texas.
Since that time, the Kennedy assassination has been a subject of fascination for filmmakers, with the results being a mixture of the good ("JFK"), the maudlin ("Love Field") and the critically misguided ("Ruby").
Also read: Fall Movie Preview: 'Hunger Games,' 'Thor' Shoot for Record-Breaking 2013 at the Box Office
"Parkland," an upcoming drama about the fateful day, takes a different approach. The film focuses on the aftermath of the shooting and centers on characters such as the doctor (Efron) who treats the fatally wounded president; Abraham Zapruder (Paul Giamatti), the man who shot the famous home movie footage of JFK being shot; and Lee Harvey Oswald (Jeremy Strong).
Billy Bob Thornton, Marcia Gay Harden and Jacki Weaver round out the cast of heavyweights and newcomer Peter Landesman directs. Tom Hanks produces the historical drama which will premiere in theaters on Sept. 20, 2013.
Watch the trailer: